Restrictive policy, science-denial, and budget slashes in the United States are hurting science and advancement. Canadian researchers know all too well how difficult it can be to work under a government that restricts their communication and destroys archives. The time has come to stand in solidarity with scientists and science-enthusiasts everywhere.
Join Edmonton's March for Science on April 22nd and let your voices be heard. Tell your fellow citizens that we need to agree on what is true. Tell politicians, at all levels of government, that you want them to use objective evidence to drive their decisions. Tell the world that science is important, and must be protected.
This is a non-partisan, global phenomenon. Be part of history. Be heard together.
1:00pm Saturday, April 22nd
Alberta Legislature Grounds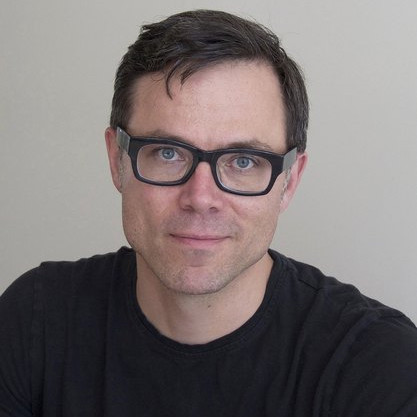 Timothy Caulfield is a professor in the Faculty of Law and the School of Public Health at the University of Alberta, as well as the Canada Research Chair in Health Law and Policy. He now leads the Faculty of Law's Health Law and Science Policy Group (HeaLS), and has written over 250 publications and book chapters. His interdisciplinary work spans many topics, including stem cell research, the commercialization of academic research, and pop culture perspectives on health.
His popular books The Cure for Everything and Is Gwyneth Paltrow Wrong About Everything? disassemble various health and science myths in an approachable and fun way.
Professor Caulfield will be speaking about his experiences communicating science and correcting the public's perceptions.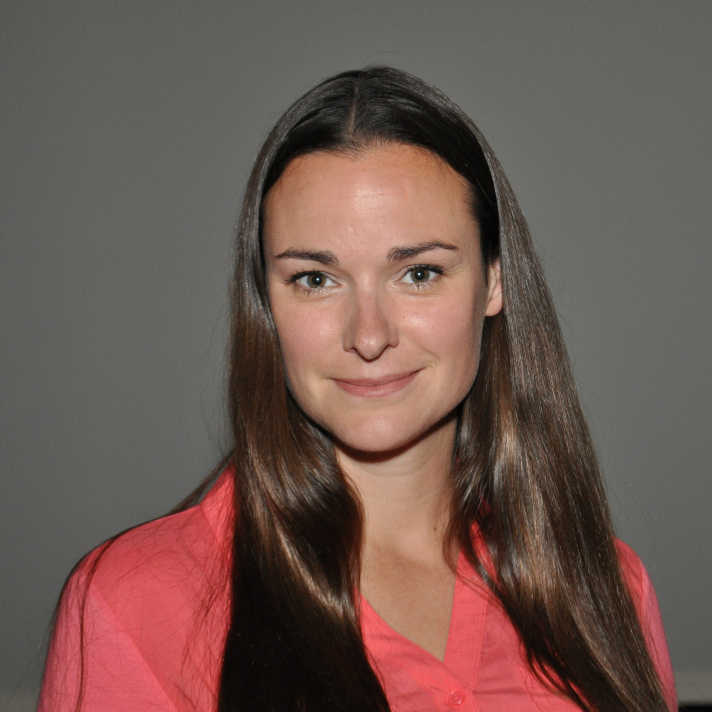 Dr. Torah Kachur is the syndicated science columnist for over 20 shows on CBC Radio One; hosts the CBC show What A Waste, which examines how we can better reuse waste in society; co-created "Science in Seconds", a bite-size science blog & video channel; and has hosted 2 national specials for CBC Radio: The Food of the Future and Kapow! The Science and Technology of Superpowers.
She received her PhD in developmental genetics from the University of Alberta and teaches at the University of Alberta and MacEwan University.
On top of that, she manages to find time to coach varsity basketball, write for PrioNet Canada, pursue photography, and make molecular replicas of DNA. All in a day's work.
Dr. Kachur will present on the value of science to society at large.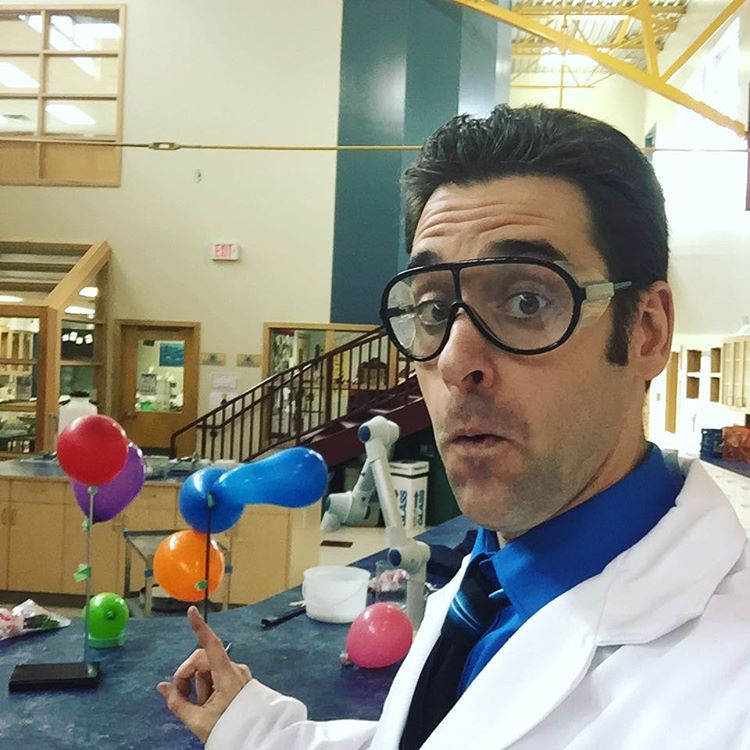 Jason Zackowski, AKA Zed Science, is a science teacher with the Red Deer Public School District, and is the host of the radio show DRIVE Science on Red Deer's 106.7 - The Drive. Jason has always been passionate about science, and moved into education after completing his Bachelor of Science degree.
In 2015, he was awarded Alberta's Excellence in Teaching award, the highest recognition an educator can receive, for creatively balancing entertainment and educational value by blowing up watermelons, breathing fire, or producing memes - all with a lesson attached, of course.
Mr. Zackowski will present on his experience in teaching science to students as well as the public.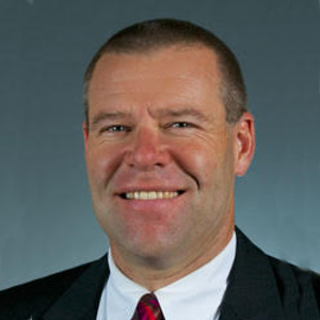 Reidar Hagtvedt is an assistant professor at the University of Alberta School of business where he researches healthcare operations management and teaches statistics to MBA students.
Growing up on four continents led to an enduring interest in philosophy, history, and global development, and to the conclusion that the only common language for humankind is math and science. His research spans topics such as hand-hygiene in hospitals, ethics of marketing genetic modifications, how people perceive art, and chaos in stock market returns. He has been teaching statistics for 22 years, believing passionately that this is a necessary tool to understand science, the state of evidence, and to make evidence-based decisions.
Having thoroughly analyzed the risks involved, he spends time as a skydiving instructor at Eden North Parachute Schools. When he's not jumping out of airplanes, he enjoys travelling with his wife and son and adding to his collection of history and math books.
Dr Hagtvedt will be talking about the challenges and importance of understanding statistics, and how it contributes to the development of knowledge.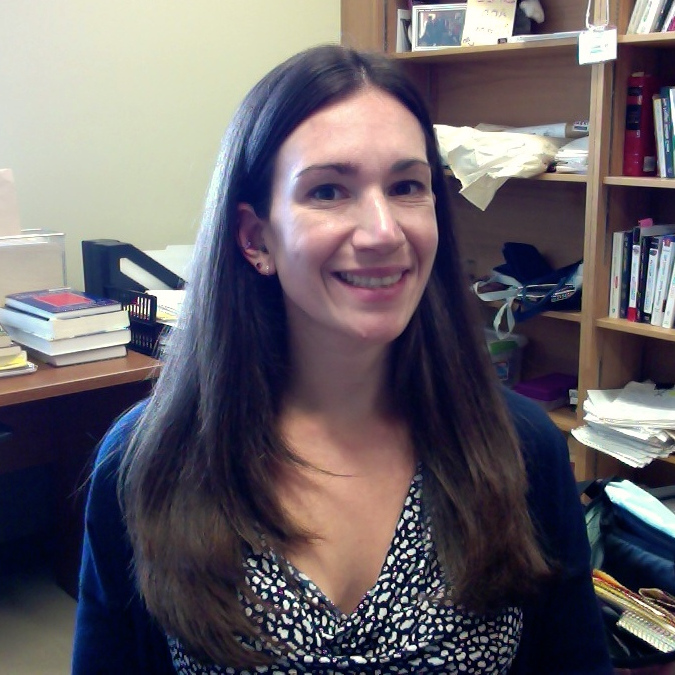 Dr. Michelle Maroto is a Professor of Sociology at the University of Alberta. She has received a PhD. and MA in Sociology from the University of Washington, and a BA Summa Cum Laude in Sociology & Women's Studies at Boston College.
She has received many awards for her work and teaching, and she has been very active in research in social stratification, policy, and economic sociology for over 15 years. As well, Dr. Maroto has been a frequent contributor to ASA Conferences, and is an editor for the Inequality, Poverty & Mobility section of the ASA Newsletter.
Dr. Maroto will serve as MC for Edmonton's March for Science.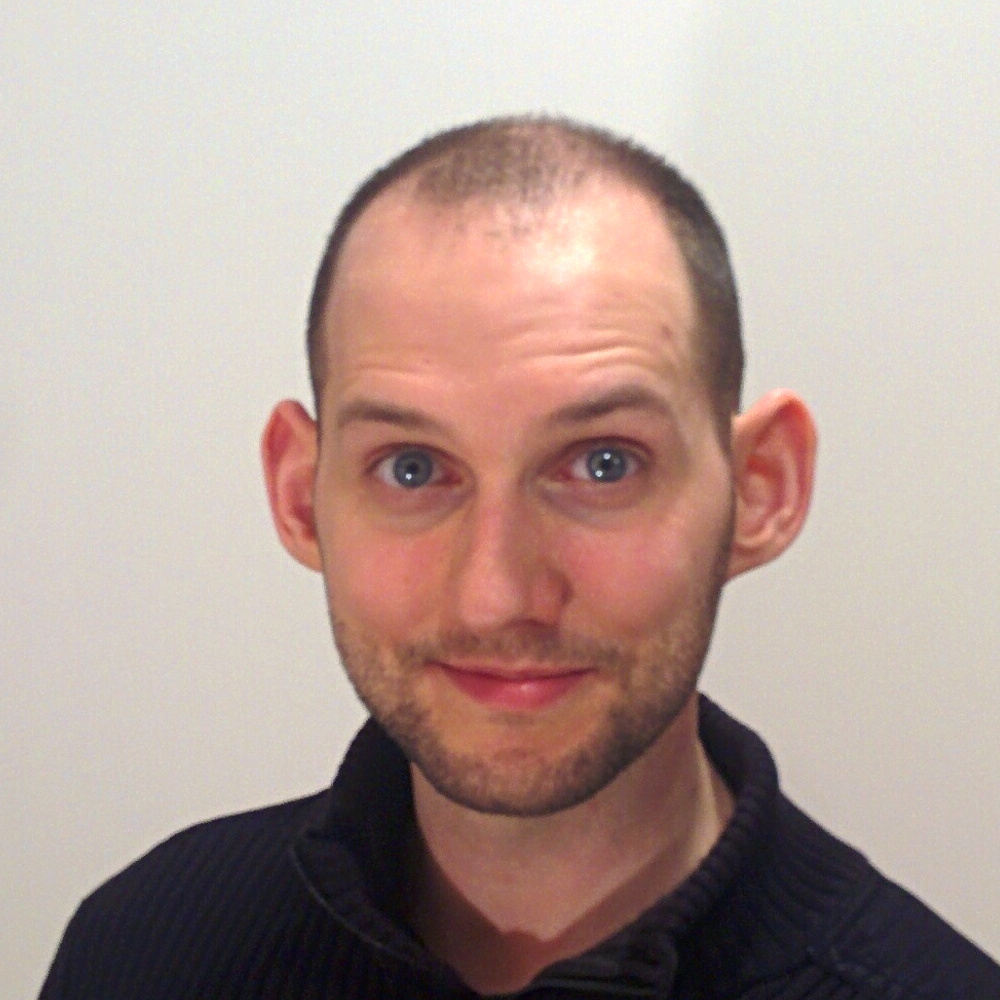 Robin Miller is the owner & operator of Tenjin Inc, a software development company that specializes in providing custom software for research & academia.
Robin Miller completed his Computing Science degree at the University of Alberta in 2012 and decided that was enough exams for a while.
When not typing away at his computer, Robin is an assistant instructor at Aikido Edmonton.
Robin will provide the Call to Action.
As it is Earth Day, you're encouraged to take transit and save the atmosphere some CO2.
The Grandin LRT Station is located near the grounds and is accessible by pedway (see Grounds Map)
Bus stops are located in multiple locations surrounding the legislature: